AN417
Setpoint Module
The AN417 setpoint module enables the universal input of setpoints for the control of servo and proportional valves. It has four setpoints and a polarity reverser.
In addition, there is a quadrant-sensitive ramp. The ramp can be switched off externally via an input.
The snap-on housing enables the AN417 module to be mounted on normal carrier rails in control cabinets. The electrical connections are via a terminal strip and flat connectors.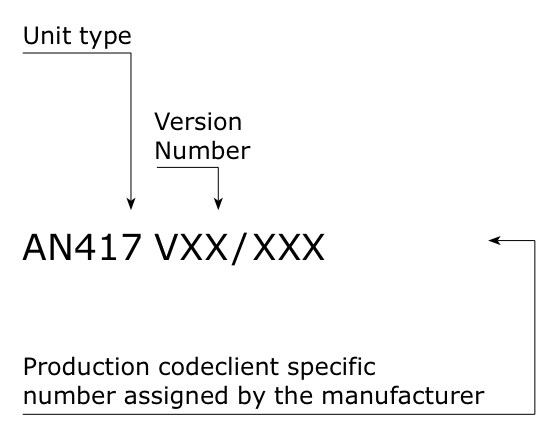 Ask here for information about: AN417