AN424
PID Controller Module
This PID controller module has been developed to meet the continuous demand for analog controller units in an easy-to-handle modular form.
The facility for adjustment of both the P, I and D components and a value in each case for "Feed-forward", "Pre-signal" and "Balance" gives the user extensive potentials for intervention to achieve optimum setting. Evaluation of a large range of input signals of the most diverse types permits adaptation to
pre-existing conditions.
The module's snap-on housing permits installation on standard rails in control cabinets. Electrical connection is via the built-in terminal strip and four flat-connector contacts (Enable input, Controller ON, +24V and Ground).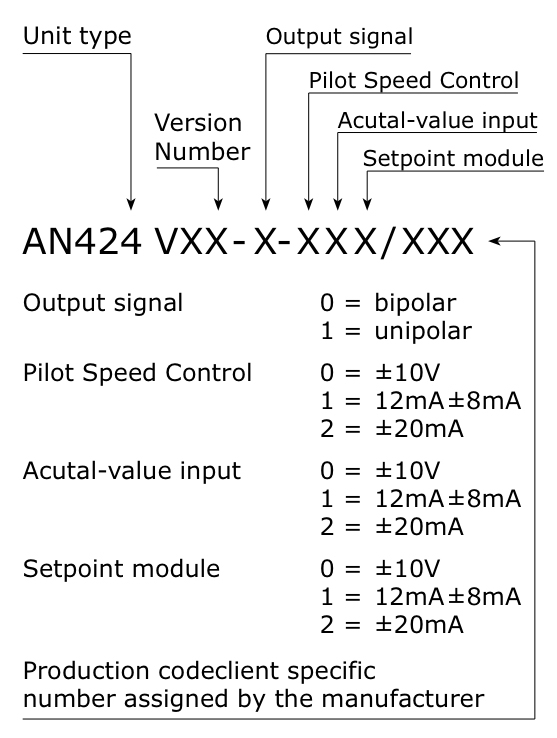 Ask here for information about: AN424